Victoria Zong is a recurring character on the American sitcom Good Luck Charlie. She is portrayed by Juliette Goglia
Character Info
This area is currently unavailable because of unnecessary editing.
Physical Appearance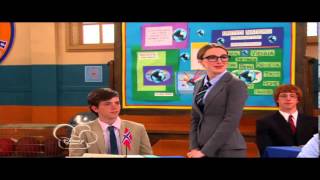 In her debut episode, she was seen wearing a dark grey suit with a grey skirt, along with a periwinkle-colored collar shirt. She was also wearing a black tie with white and green stripes. Victoria is in a ponytail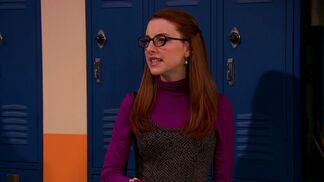 In her second episode, Victoria is wearing a grey dress with black spots all over it, and a purple turtleneck under it. She is also wearing pearl earrings, a golden bracelet on her right arm and has her down.
Relationships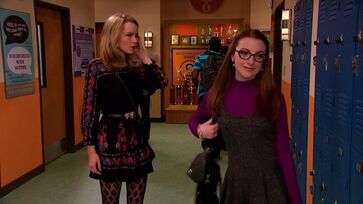 Ad blocker interference detected!
Wikia is a free-to-use site that makes money from advertising. We have a modified experience for viewers using ad blockers

Wikia is not accessible if you've made further modifications. Remove the custom ad blocker rule(s) and the page will load as expected.