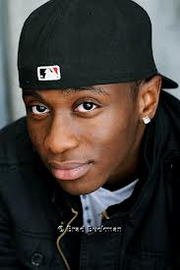 Micah Stephen Williams (born: 16th Febuary 1991) is an american actor, singer, and dancer. He is best known as Emmett Heglin on Good Luck Charlie.
Micah was born and raised in Long beach, California and played many roles in movies and series. Some include Jump in, Like Mike 2: Streetball and Lizzie McGuire.
Ad blocker interference detected!
Wikia is a free-to-use site that makes money from advertising. We have a modified experience for viewers using ad blockers

Wikia is not accessible if you've made further modifications. Remove the custom ad blocker rule(s) and the page will load as expected.