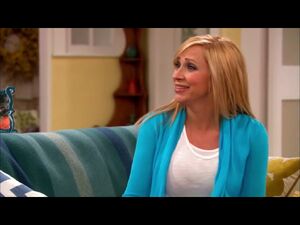 The
Bob Duncan Experience is a band that Bob Duncan was in as a teenager.  However, according to "The Bob Duncan Experience," Amy kept trying to force her way into the band, which annoyed the band members.  They broke up, then in the above episode PJ got them back together.  However, Amy did the same thing she did when the band was originally together.
Ad blocker interference detected!
Wikia is a free-to-use site that makes money from advertising. We have a modified experience for viewers using ad blockers

Wikia is not accessible if you've made further modifications. Remove the custom ad blocker rule(s) and the page will load as expected.